Cool Down With These 19 Refreshing Drink Gifs
category:
By Cooking Panda
Need to cool off a little from this scorching summer weather?
Don't worry, there are easier ways than that. Why don't you wet your whistle with a cold, refreshing drink?
No, you don't have to chug it.
Perfect! Who wouldn't love to sip on an ice-cold fizzy drink?
Let's start with some ice.
Now add your favorite soda — and maybe a straw.
Get yourself a one-way ticket to Gourmet Town by mixing in some fruit puree, if you want.
Or just keep it simple — it's up to you!
Whatever you do, don't forget to load your glass up with ice.
Because as delicious as this soda looks, it's definitely missing something.
Plunk in a frozen cube or two.
That's better!
How about some chocolate cream soda?
Or maybe you want to live that decadent life and fix yourself an ice cream float…
Or perhaps you would like to keep it simple with a throwback drink.
Want to make things fruitier? How about some sparkling blueberry lemonade?
Whatever your beverage of choice, make sure to pour yourself a tall glass.
Have a sip!
Drink up and enjoy!
Featured Photo Credit: Pixabay
Tags:
cool drink gif
,
foodporn
,
Hump Day
,
soda gif
,
summer gif
13 Supremely Refreshing, Juicy Fruit Gifs
category:
By Cooking Panda
Summer is almost here! The weather is heating up, and, most important, FRUIT is in season!
How glorious are these berries?
There is a 100 percent chance that I need more bright, juicy citrus in my life.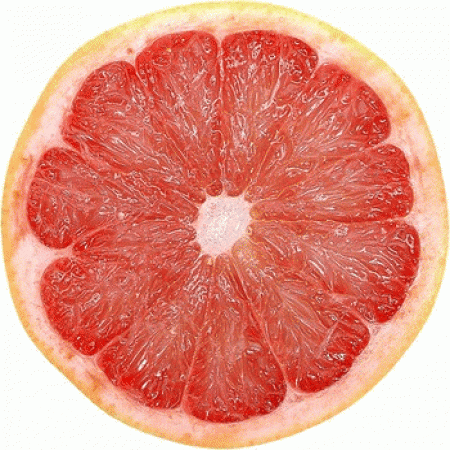 I could totally go for a margarita or some lemonade …
Imagine the juice you can make out of all these lovely oranges.
Maybe I'll slice up some sweet fruit.
Give it a good chop …
Lay it out just so …
And turn it into a stunning fruit salad.
Maybe you'd prefer something more desserty, like these gorgeous chocolate-dipped strawberries:
Or these glorious homemade popsicles. WANT.
Whatever your preferred eating method, fruit is amazing.
Enjoy!
Featured Photo Credit: Pixabay
Tags:
food gifs
,
foodporn
,
fruit gifs
,
Hump Day
,
summer gif