Disneyland is supposed to be the Happiest Place on Earth, and for many it is, but for one woman who is suing one of the parks after what she described as a gruesome mishap involving a brulee torch and her face, it was anything but.
Erica Osbourne, a 37-year-old mom of two, said that she suffered second degree burns that destroyed part of her eyebrows and some of her hair and left huge scars on her face, according to The Swindon Advertiser.
"I opened my eyes to see everybody staring at me and there were all of these children screaming," Osbourne told The Advertiser. "My face was really painful and felt very hot. … What I really want out of this is a written apology and for them to make sure this doesn't happen again."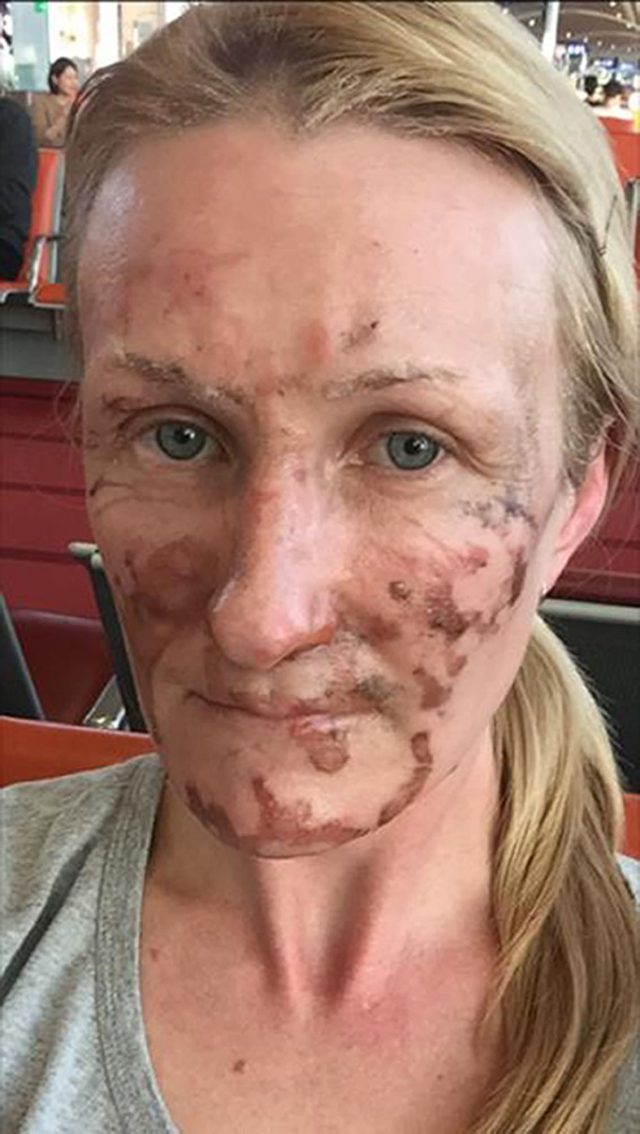 The incident happened in February during a birthday celebration for the British mom at the Newport Bay Hotel Restaurant in Disneyland Paris, which is described on its official website as a "1900s coastal mansion" that is "awash with maritime romance."
At the restaurant, Osbourne ordered creme brulee, so a chef came to caramelize the sugary top with a torch, when "a massive fireball came across the counter" and hit her square in the face, she told The Advertiser. Her 10-year-old daughter, Abigail, had just gotten up to get ice cream, so she was spared from the blast.
"I was so terrified that I froze to the spot but I remember an intense heat on my face," Osbourne added. "Abigail told me later that I was screaming 'help me! I'm on fire.'"
At that point, she said a chef hopped the counter and put out the fire with a customer.
Abigail still has nightmares.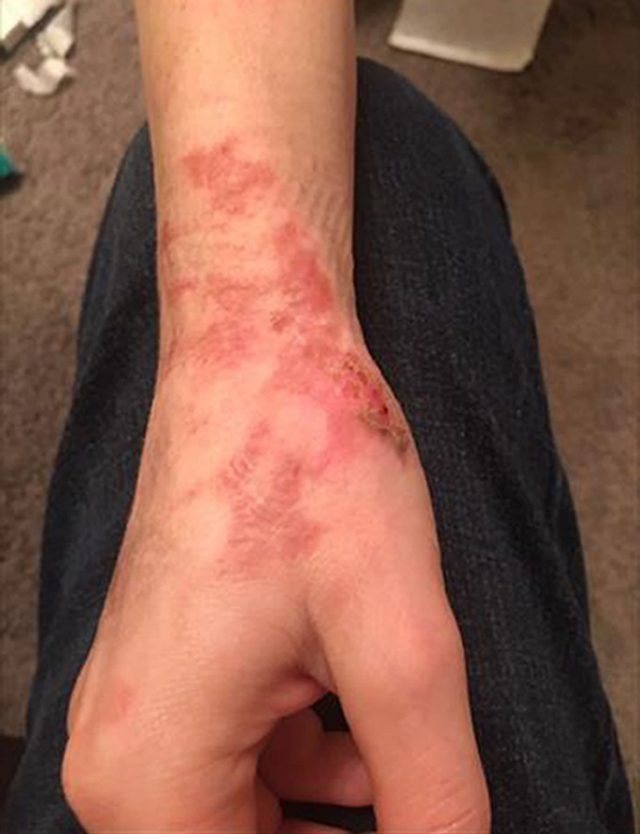 Osbourne, who was hospitalized, said people at the park disrespected her immediately after the incident by telling her what happened was "no different to falling off a bike," while somebody else asked if she "had been wearing lots of perfume, as if they were trying to say it was [her] fault."
Disneyland Paris said in a statement that "incidents of this type are extremely rare."
"The safety and security of our guests is our number one priority," a park spokeswoman said. "As this is an ongoing legal issue which is in the process of being resolved, it would be inappropriate to discuss this further at this time."
Sources: Swindon Advertiser. Disneyland Paris / Photo Credit: David Jafra/Flickr, Slater and Gordon /PA via Swindon Advertiser
Tags: Disneyland Paris, Lawsuit, Creme Brulee Burn, Burned Face, Disney Accident